"Here is the world. Beautiful and terrible things will happen. Don't be afraid."
– Frederick Buechner   
"She went back to her room and put on her best dress, high heels, tried to fix..."
– Post Office (Charles Bukowski)
"Because when you're wildly in love with someone, it changes everything."
– Francis Chan  
"Try to learn to breathe deeply, really to taste food when you eat, and when you..."
– Ernest Hemingway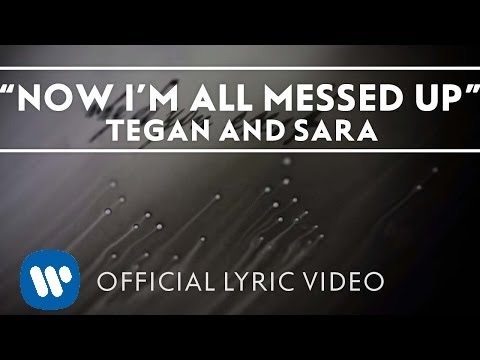 "It helps sometimes to dwell on the good memories. They remind you that happiness..."
– Yvonne Woon, Dead Beautiful 
"Tired, tired with nothing, tired with everything, tired with the world's weight..."
– F. Scott Fitzgerald, The Beautiful and Damned 
"Leaving is not enough. You must stay gone. Train your heart like a dog. Change..."
– Frida Kahlo to Marty McConnell, by Marty McConnell 
"You must not ever stop being whimsical. And you must not, ever, give anyone else..."
–  Mary Oliver 
"I love unmade beds. I love when people are drunk and crying and cannot be..."
"To speak, and to write, is to assert who we are, what we think. The necessary..."
– Jane Hirshfield
"Close the door. Write with no one looking over your shoulder. Don't try to..."
– Barbara Kingsolver
"And if he doesn't exist, I'll never die of a broken heart."
– Practical Magic
"An intimate relationship does not banish loneliness. Only when we are..."
– Patricia Fry 
"Travel changes you. As you move through this life and this world you change..."
– Anthony Bourdain
"You will be stupid. You will worry your parents. You will question your own..."
– Ira Glass 
"Most people are together just so they are not alone. But some people want..."
– broken english (2007)
"Everybody needs beauty as well as bread, places to play in and pray in, where..."
– John Muir
"But I think it's intoxicating when somebody is so unapologetically who they are."
– Don Cheadle 
"I believe the nicest and sweetest days are not those on which anything very..."
– L.M. Montgomery 
"Summer, after all, is a time when wonderful things can happen to quiet people...."
– Deb Caletti, Honey, Baby, Sweetheart